Work with Us
Join Rancher and see your work drive our mission.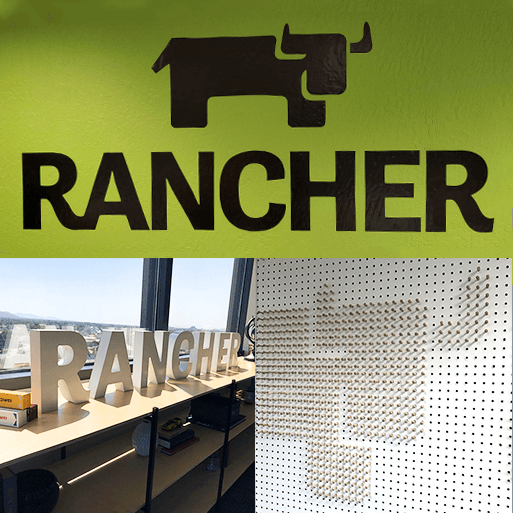 We're on a Mission
Recognized as a leader in the industry, Rancher's vision is to change the way organizations adopt Kubernetes and manage their containers in production. With over 20,000 teams using Rancher every day, Rancher has quickly become the open source platform of choice for running containers in production.
What We Do
A Little Insight into Rancher
We enable organizations to accelerate all aspects of their software development pipeline, from writing and testing code to running complex microservices-based applications. With millions of downloads, Rancher has quickly become the tool of choice for teams serious about running containers in production. This includes companies such as Fidelity, Fox Sports, Swiss Mobilar Insurance, Cetera, BMC Software, and hundreds more.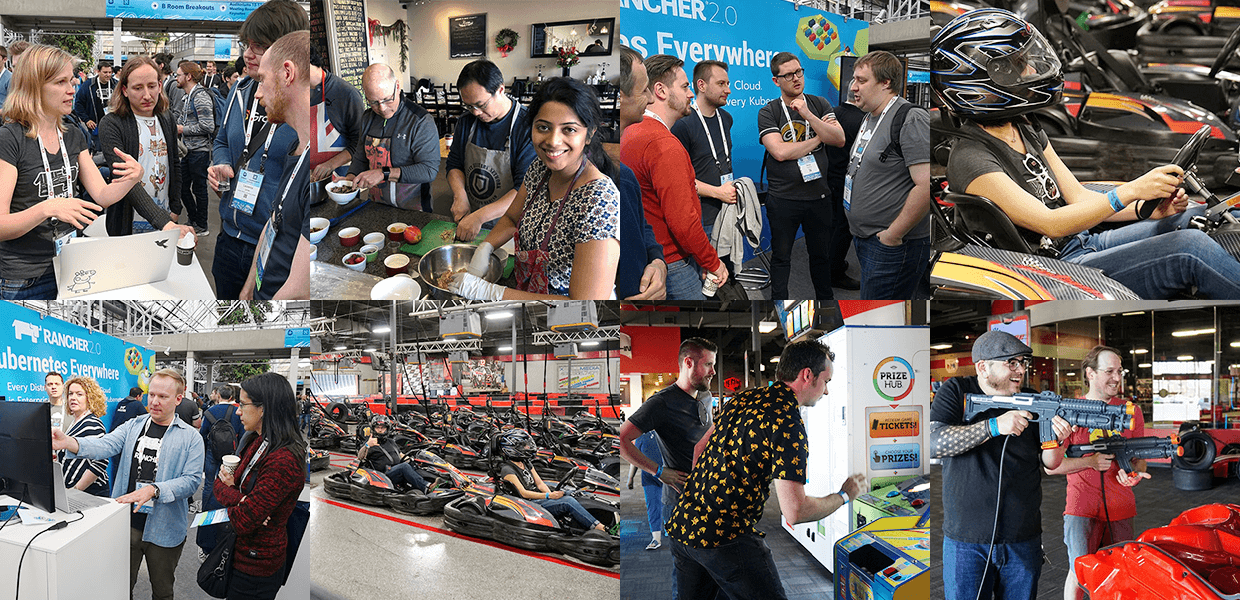 Where We Are
Our teams are all over the globe
We have offices in the San Francisco Bay Area, Tempe, New York, London, Amsterdam, Shenzhen, and Tennessee.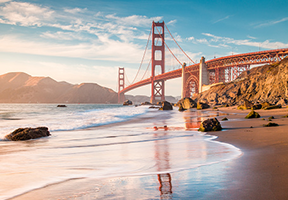 San Francisco Bay Area (HQ)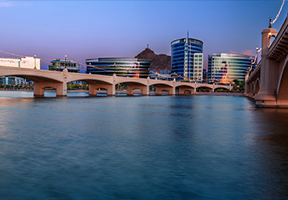 Greater Phoenix Area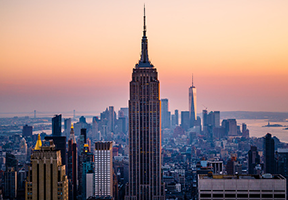 New York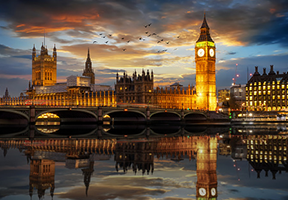 United Kingdom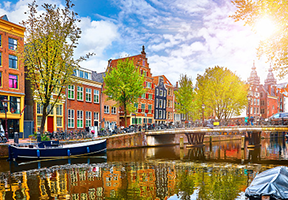 Amsterdam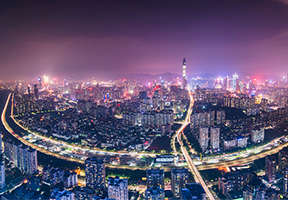 Shenzhen, China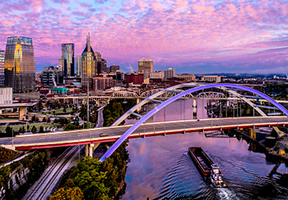 Tennessee
Fuel employee wellness, professional, and personal growth
Perks
Flexible work arrangements

Fully stocked break rooms

Company sponsored events

Retirement savings plan
Benefits
Health, dental and vision coverage

Flexible Spending Accounts

Employer paid life insurance

Generous time away
Meet Some of the Team
What's it like to work at Rancher?
See how some of our employees have built their careers at Rancher.
"Our team is diverse and supportive. We think that challenging tasks get solved quicker when every person feels included and valued."
Alena P.
Software Engineer
"Remember the feeling of working on some cool challenging project with your college friends? That's how working at Rancher feels like!"

Rajashree M.
Software Engineer
"At rancher we're pushing the boundaries with our container technology. This is where we get to live out and apply paradigm shifting best practices."
Ahmad E.
Senior Engineer
"Since starting with Rancher, I've been part a mission that goes beyond my day-to-day tasks. It's satisfying to work with people around the world who are in it together, helping solve whatever problems may arise."

Matthew S.
Marketing
"Everyday at Rancher is about making simpler solutions to hard and challenging problems. It is both a mindset and an opportunity that is as rewarding to personal growth as it is to delivering delightful value to our customers."

Bala G.
Senior Director, Professional Services
Open Positions
Current Openings
We are looking for innovators and the brightest stars to join our team as we embark on our journey to create the next generation of technologies for containers.
Don't see your future job listed? Introduce yourself to us at jobs@rancher.com.
Consulting Engineer
Engineering
Team
Professional Services
United States
Customer Success Engineer
Customer Success
Team
Nashville, TN
Field Engineer – America
Field Engineering
Team
North America
Field Engineer – Japan
Field Engineering
Team
Japan
QA - Automation
Engineering
Team
Automation
Bay Area, California
Tempe, Arizona
Software Engineer
Engineering
Team
Various Teams
Tempe, Arizona
Cupertino, California
Software Engineer - UI
Engineering
Team
UI
Tempe, Arizona
Remote
Software Engineer – Storage
Engineering
Team
Storage
Bay Area, California
Support Engineer
Customer Support
Team
US
APAC
EMEA