eBooks and White Papers
Our eBooks and white papers offer product information and insights, and have been downloaded by thousands of users.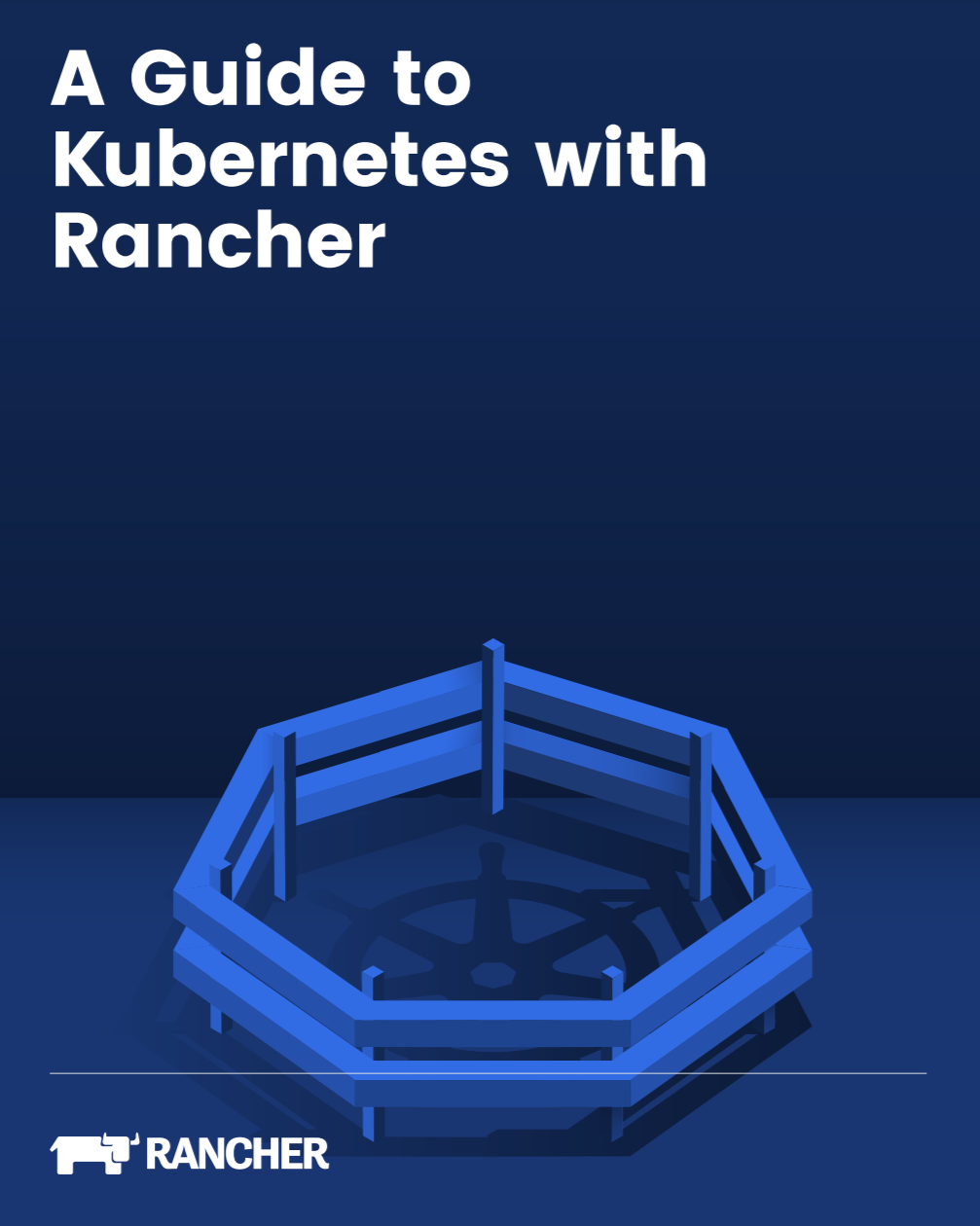 A Guide to Kubernetes with Rancher
Partner with Rancher on your Kubernetes journey.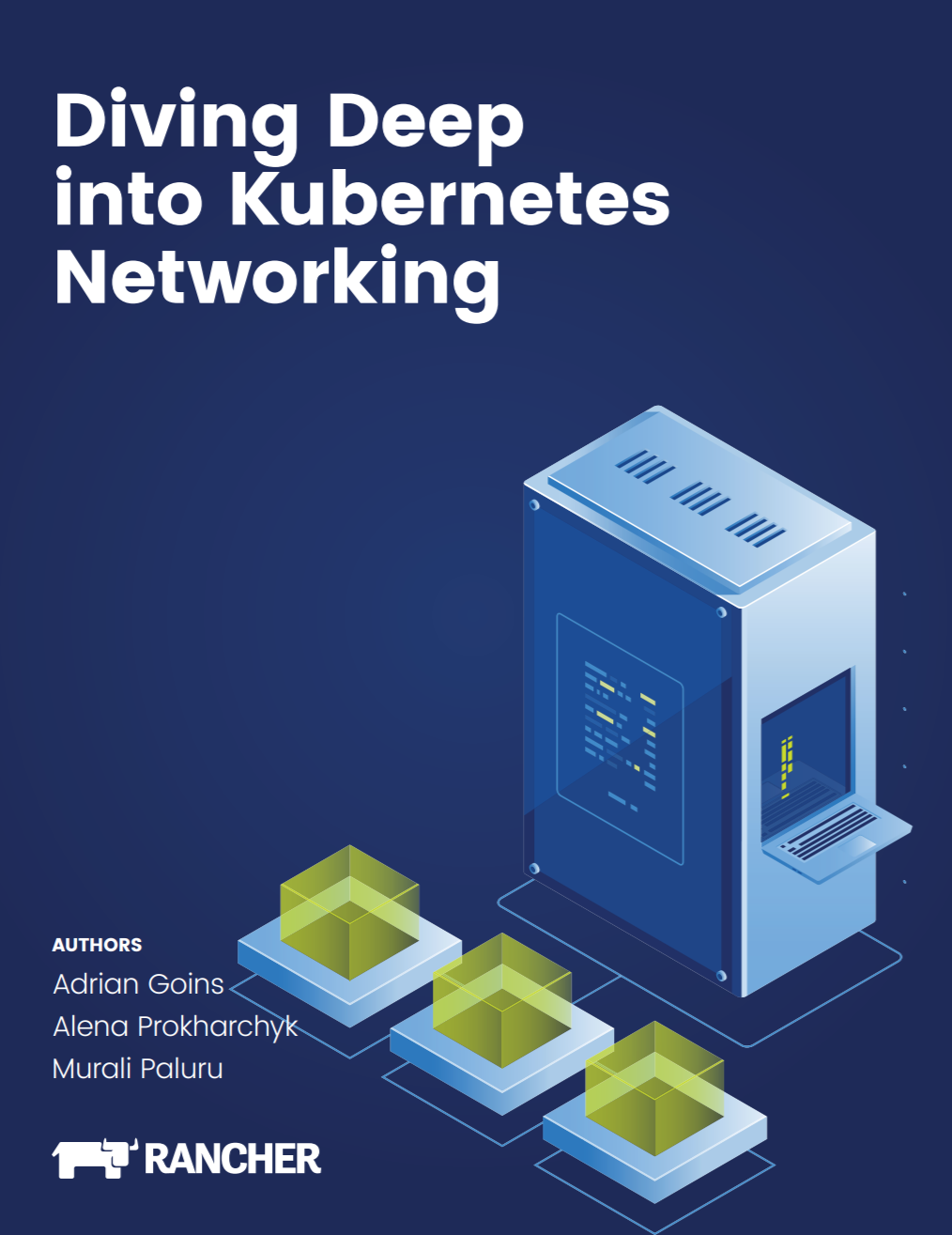 Diving Deep into Kubernetes Networking
Discover various networking concepts related to Kubernetes.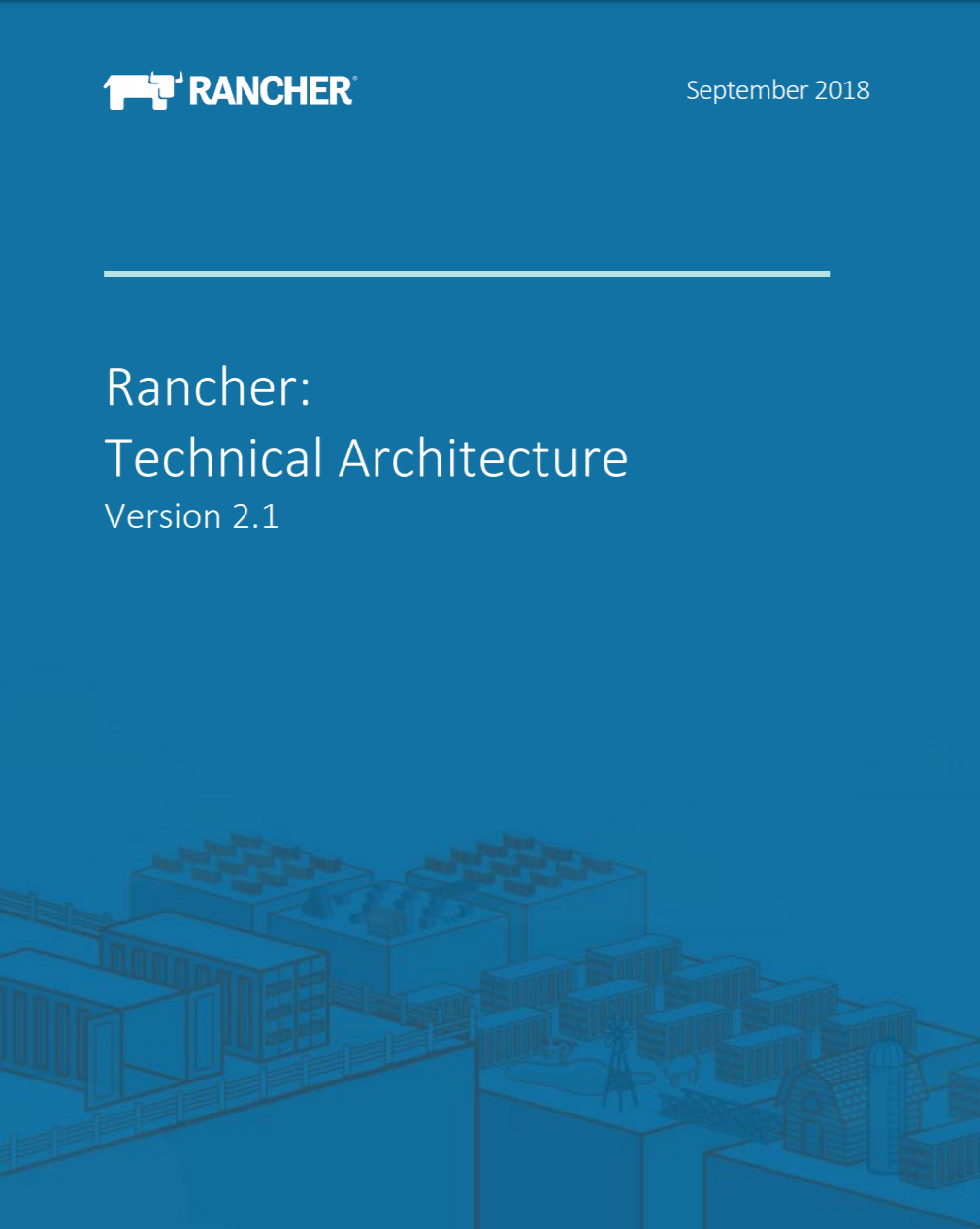 Rancher Technical Architecture
Find out how Rancher fits into your container strategy.
We'll let you know when we publish anything new