eBooks and White Papers
Our eBooks and white papers offer product information and insights, and have been downloaded by thousands of users.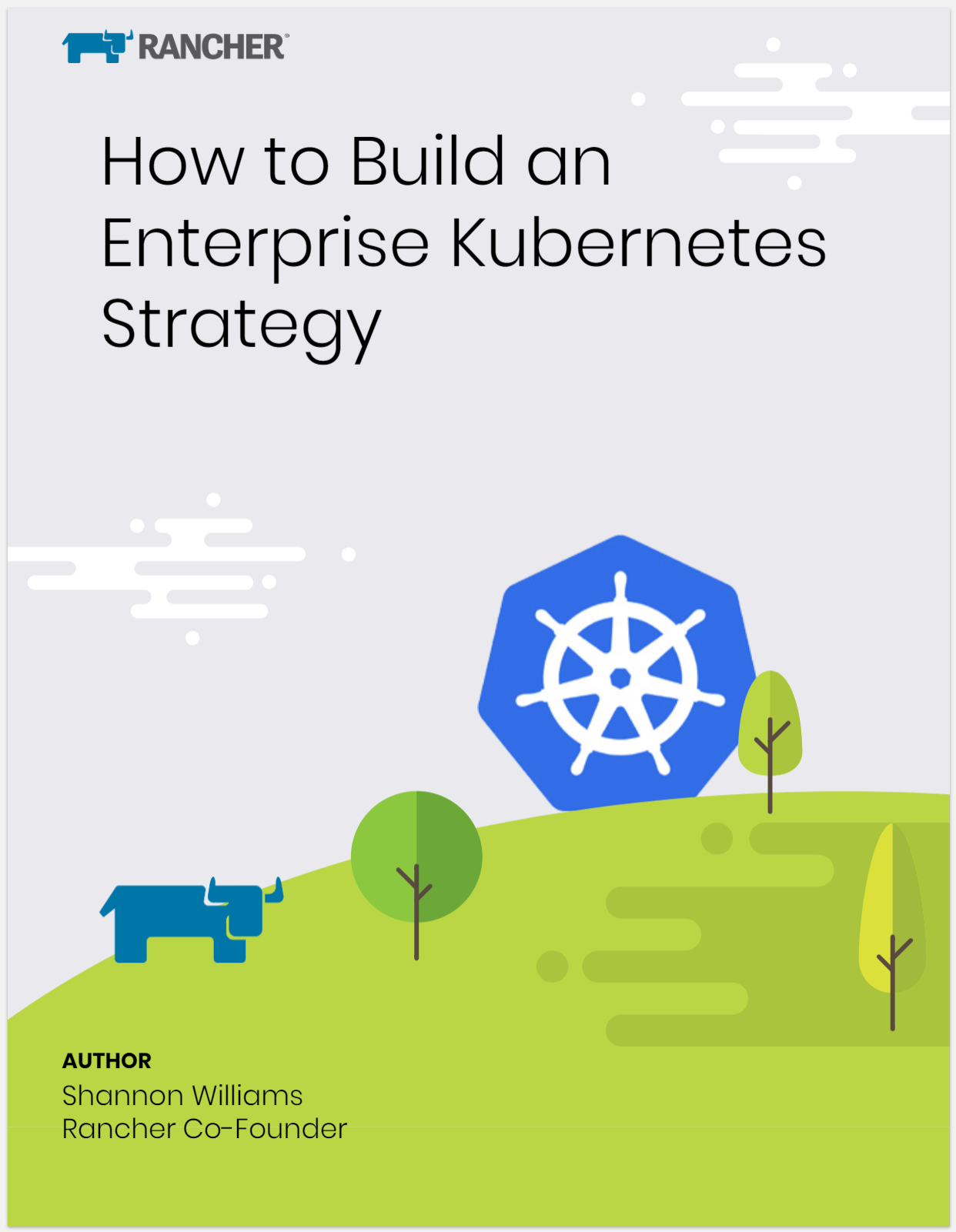 How to Build an Enterprise Kubernetes Strategy
In today's emerging cloud-native environments, Kubernetes is everywhere.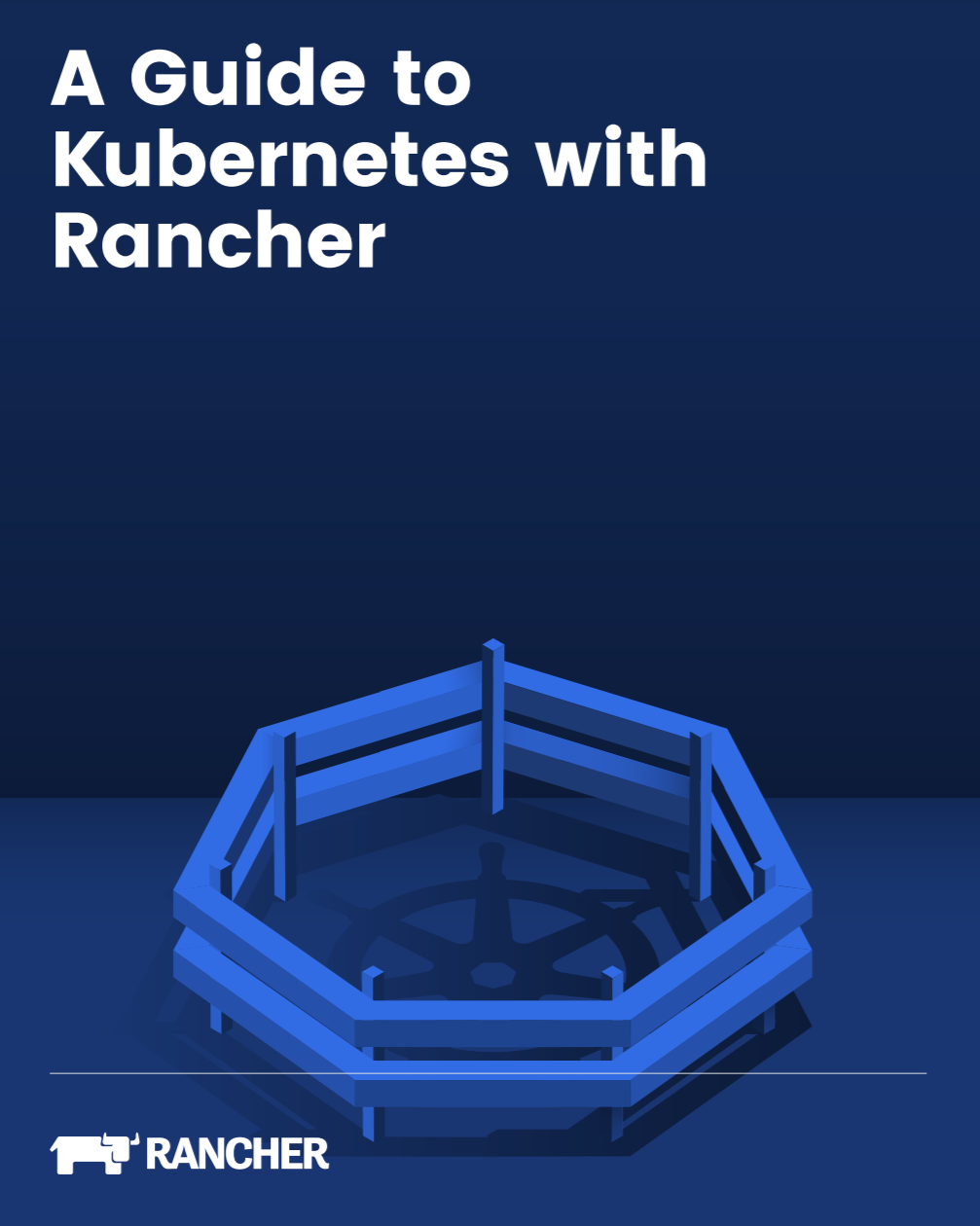 A Guide to Kubernetes with Rancher
Partner with Rancher on your Kubernetes journey.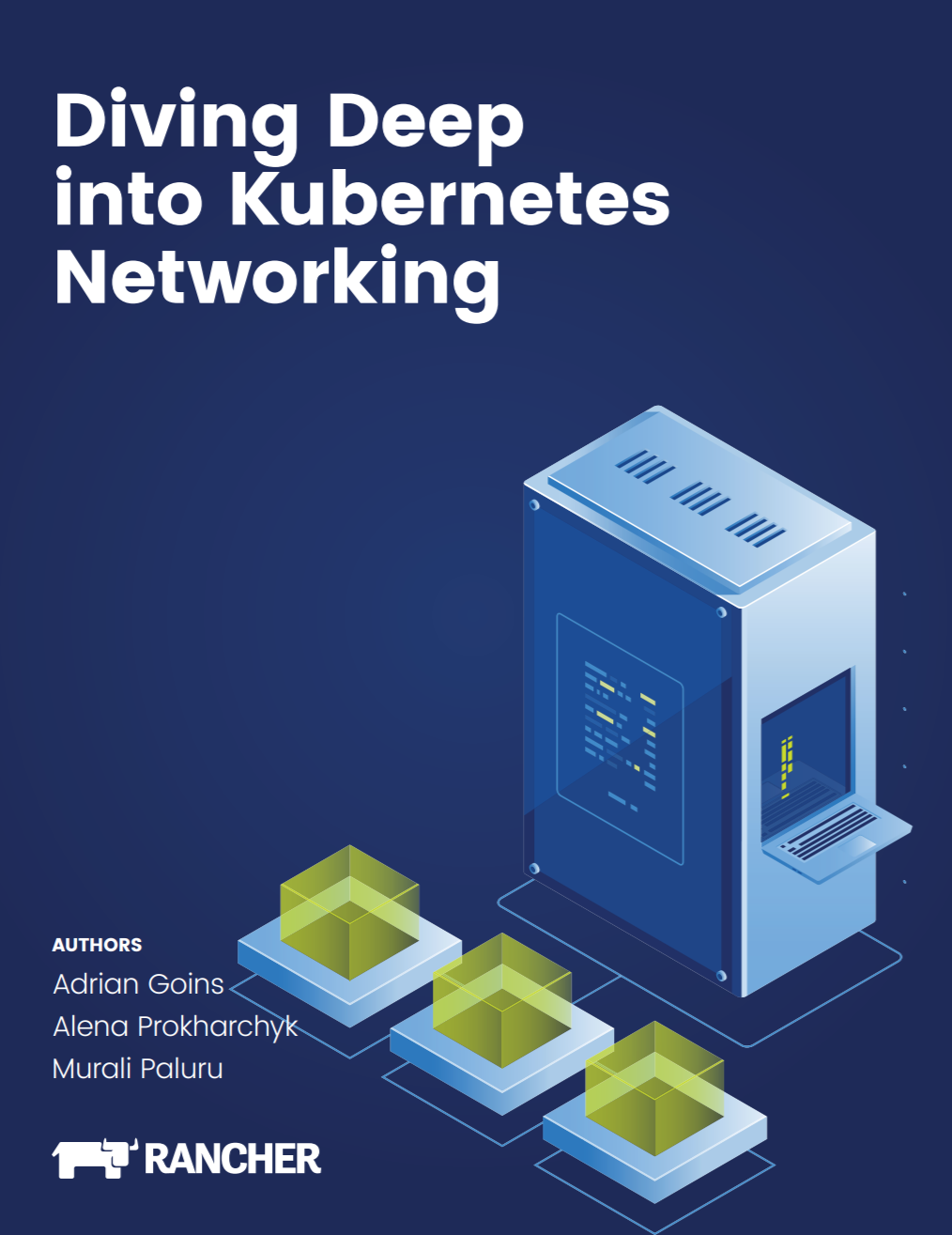 Diving Deep into Kubernetes Networking
Discover various networking concepts related to Kubernetes.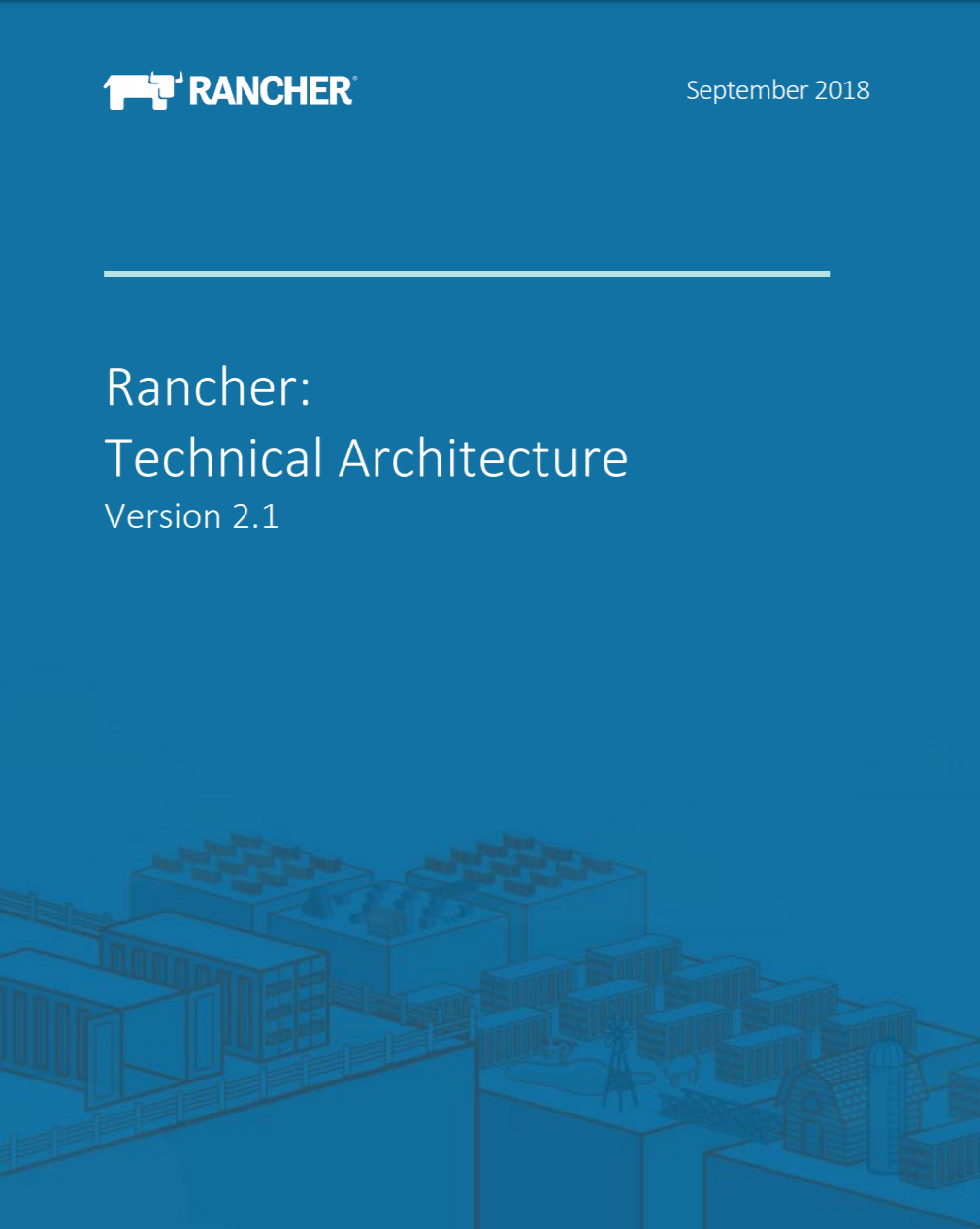 Rancher Technical Architecture
Find out how Rancher fits into your container strategy.
Independent Reports
Insights from leading industry analysts about Rancher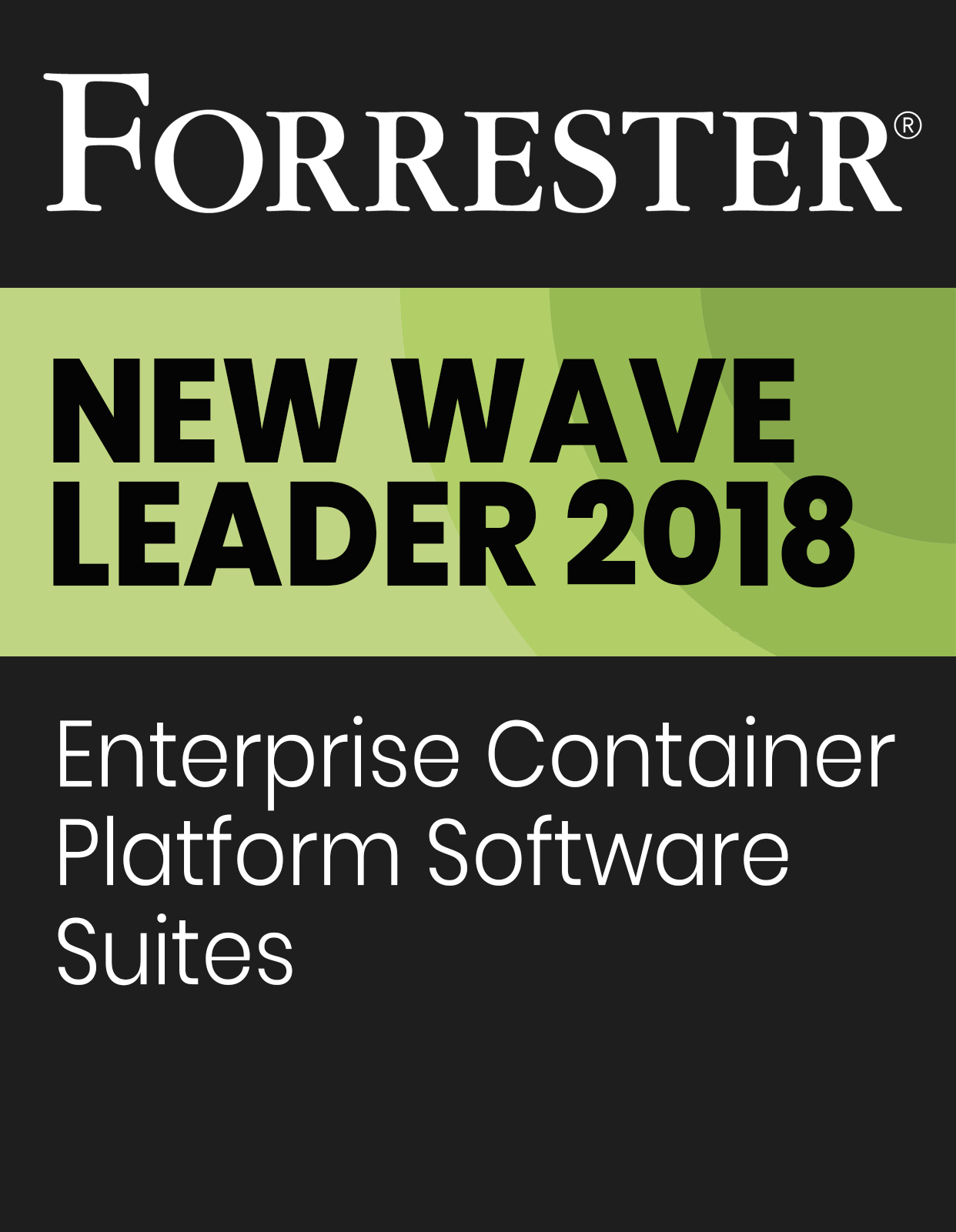 Forrester names Rancher a New Wave Container Management Leader
Rancher simplifies and innovates across the open source stack.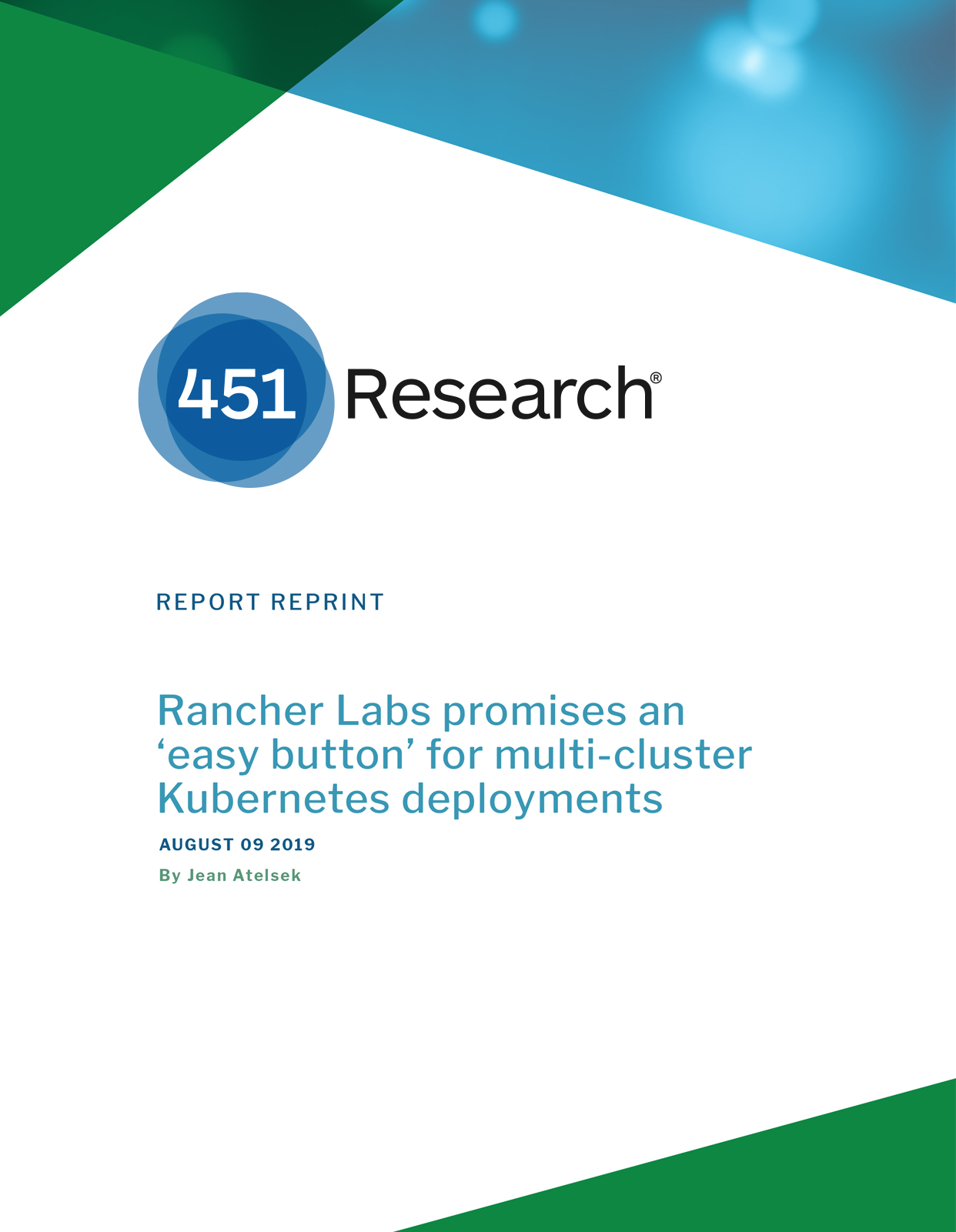 Rancher Labs Promises an 'Easy Button' for Multi-cluster Kubernetes Deployments
Rancher now offers a software portfolio with a full-featured Kubernetes distribution...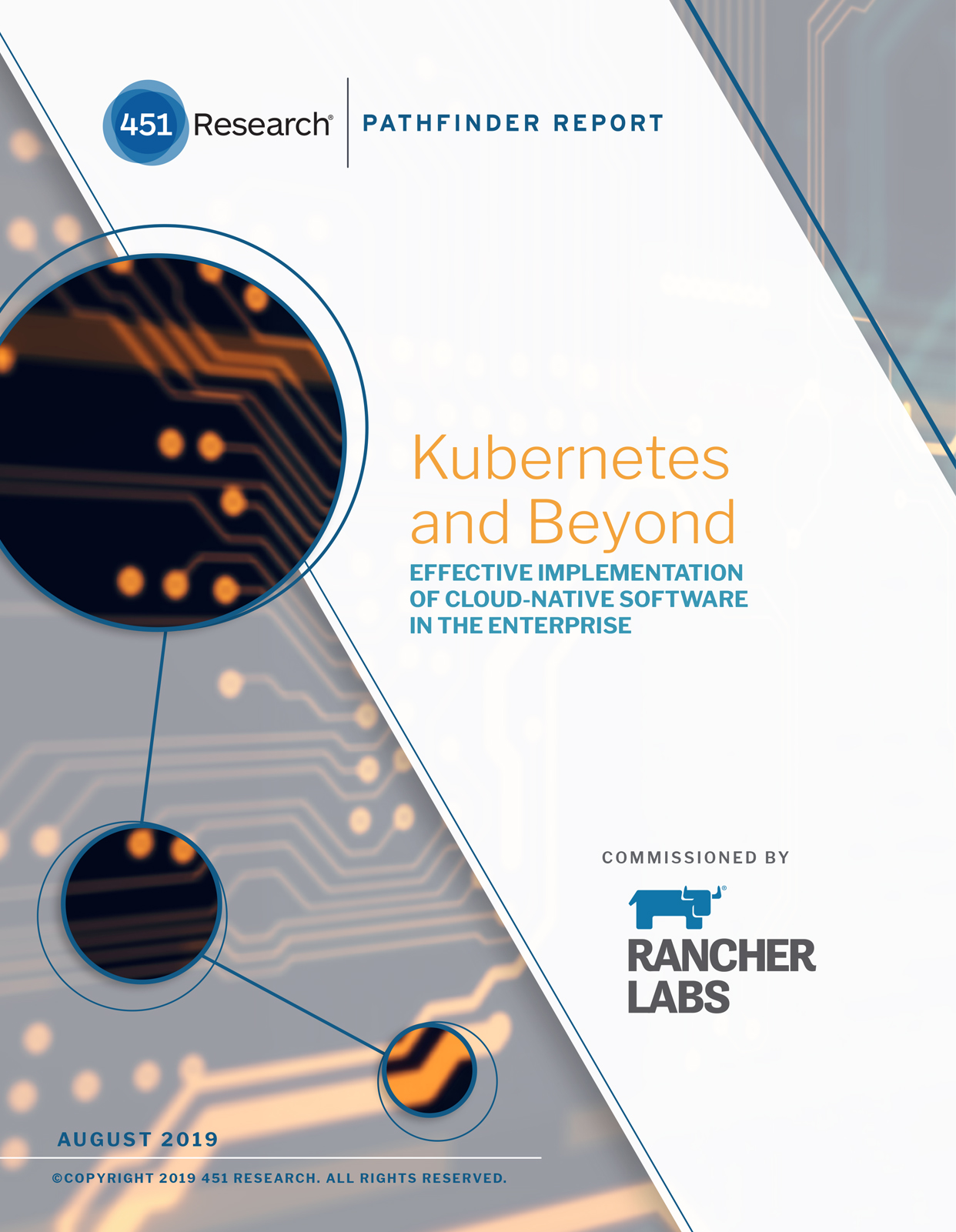 Kubernetes and Beyond: Effective Implementation of Cloud-native Software in the Enterprise
Cloud-native software such as containers and Kubernetes have become critical for...
We'll let you know when we publish anything new