Grow Your Skills
With skills in short demand, don't stop with the Basics! Take advantage of no-charge, flexible Rancher classes to grow your container and Kubernetes knowledge. From meetups to rodeos and continuing with our master class series, we provide a one-stop shop for your learning needs!
Rancher Online Meetups
Join our free online meetups to learn how to use Rancher to easily deploy and manage Kubernetes. Learn strategies, best practices and tips from Rancher product experts, customers and partners. Each session includes live demos and plenty of time for live Q&A.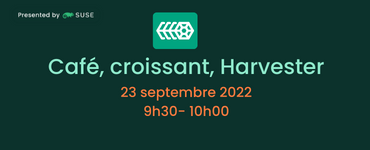 Online Meetups

Sep 23, 2022

Café, croissant, Harvester
Un café, une VM et un cluster Kubernetes
Rancher Rodeos
Rancher Rodeos are free, in-depth workshops designed to give DevOps and IT teams the hands-on skills they need to deploy and manage Kubernetes everywhere. These half-day workshops take place in many locations across North America and Europe. The content is delivered by technical experts at Rancher and aim to educate anyone interested in learning how to use containers or Kubernetes.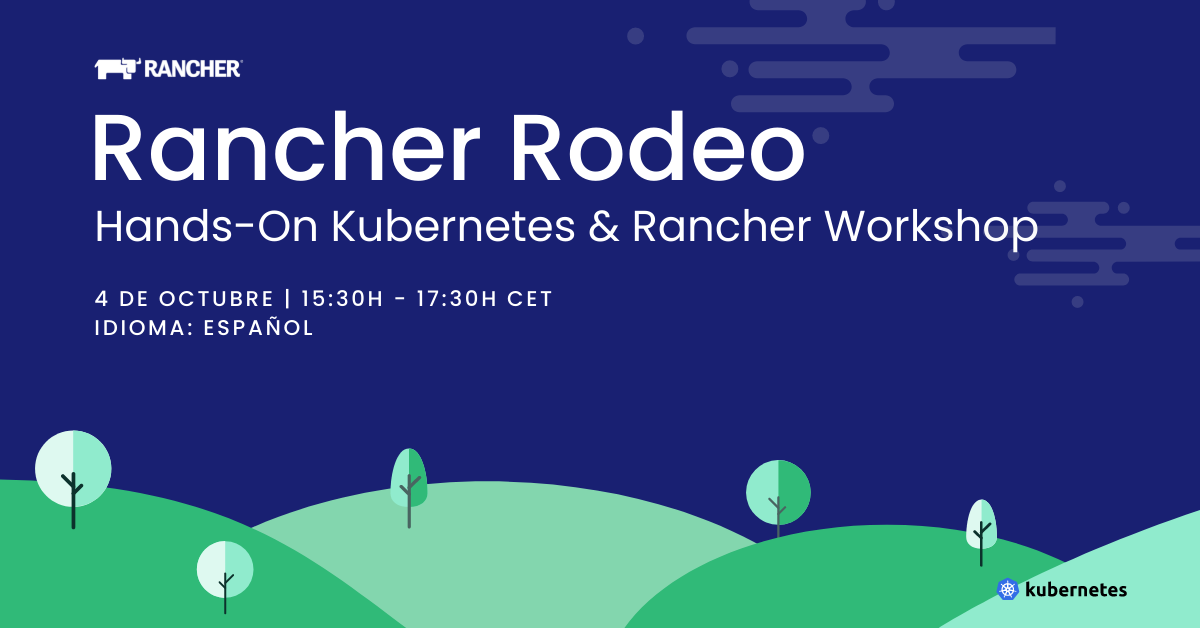 Rodeos

Oct 04, 2022

Rodeo Virtual de Rancher - ES
Los Rodeos Virtuales de Rancher son talleres en línea gratuitos y especializados, diseñados para proveer a equipos de TI y DevOps de las habilidades t...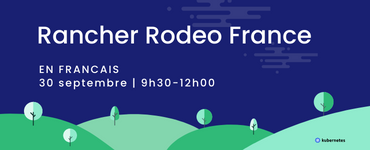 Rodeos

Sep 30, 2022

Rancher Rodeo - France
Gratuit et pratique, en ligne. Avec un accès à une plateforme de démonstration pour déployer vous-même en direct. Présenté en français par la dream te...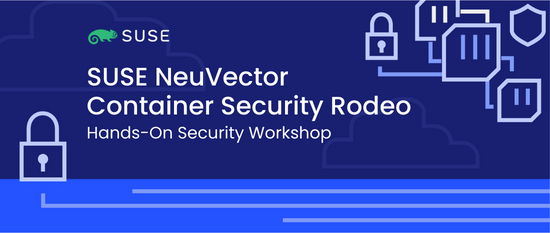 Rodeos

Sep 22, 2022

SUSE NeuVector Container Security Rodeo - DACH
SUSE NeuVector Container Security Rodeos sind kostenfreie Online-Workshops, die Einsteigern die Grundlagen der Container-Sicherheit vermitteln, sich a...
Kubernetes Online Master Class Series
Rancher is proud to host a series of live, online training sessions on containers, Kubernetes, Rancher, and other integrations. In these virtual master classes you will see presentations and demos on many topics by our customers, users, partners, and the Rancher team.