Rancher Rodeos
Learn to Deploy Containers and Kubernetes in Production
Rancher Rodeos are free, in-depth workshops designed to give DevOps and IT teams the hands-on skills they need to deploy and manage Kubernetes everywhere. These half-day workshops take place in many locations across North America and Europe. The content is delivered by technical experts at Rancher and aim to educate anyone interested in learning how to use containers or Kubernetes.
Find a Rancher Rodeo Near You
Deploy and Manage Kubernetes
What You'll Learn
During these hands-on workshops, our technical experts will provide an introduction to Rancher, Docker, and Kubernetes, and guide you through the steps for deploying a Kubernetes cluster.
The key topics covered at our Rancher Rodeos include:
Docker and Kubernetes Concepts /Architecture
Installation & Configuration of Rancher Server
Kubernetes Cluster Deployment
Application Deployment & Access
Hands-on Interactive Workshops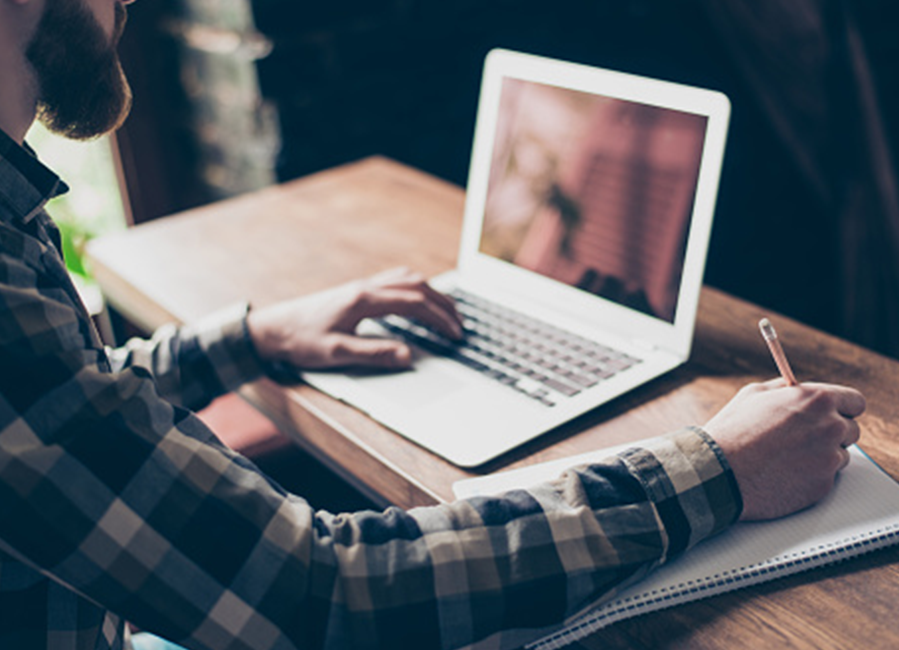 Who Should Attend
This is a free event, open to anyone who wants to learn about Rancher and is interested in finding out how to deploy and manage Kubernetes in production. If you're in IT Operations, DevOps, Enterprise Architecture, Application Architecture, or InfoSec and want to learn how to use containers or Kubernetes, sign up for a Rancher Rodeo near you.
Prerequisites
To get the most out of the Rodeo experience, attendees should have a basic working knowledge of Docker, and come prepared with a laptop computer that has a modern broswer (Chrome, FF, Edge, IE8+). Training sessions are taught using an interactive, web-based tool called HobbyFarm. This tool lets you access compute resources through an in-browser terminal while following along with prepared learning scenarios.
Agenda
The Rodeos are designed to be an interactive, hands-on experience so we encourage attendees to actively participate and engage with our speakers.
30 min
Registration (Breakfast Available)
45 min
Rancher Introduction & Marketplace Overview
30 min
Rodeo Introduction & Overview
Rodeo Objectives
Explain Docker and Kubernetes Concepts
30 min
Begin Training Session
Provision HobbyFarm User Accounts
Install Rancher Server
Walkthrough of Rancher UI
30 min
Kubernetes Deployment
Kubernetes Installation
Exploring the Cluster with Rancher and the CLI
Installing Applications from the Catalog
30 min
Q&A and Advanced Topics (if time permits)
Persistent Storage
Monitoring with Prometheus and Grafana
Using the Rancher CLI
Upcoming Rancher Rodeos
Locations
Check out our list of upcoming Rancher Rodeos below. Click on the location for more information or to register for the event. Are we missing a location near you? Fill out this form to request a Rancher Rodeo in your city!
Bristol Rodeo
Berlin Rodeo
Montreal Rodeo: Guest Speaker: CloudOps
Barcelona Rodeo
Dublin Rodeo
London Rodeo
Brussels Rodeo
Hamburg Rodeo
Amsterdam Rodeo
Rodeo Speakers
Get to know our team of technical experts who deliver our hands-on trainings.
Mark has worked as a full stack engineer for nearly 20 years. For the last 6 years Mark has been developing and delivering private cloud solutions for global enterprises and Fortune 100 companies, helping developers, operators, and executives with strategy, architecture, and the development of private cloud solutions. The scope of his expertise ranges from embedded systems to multi-tier architectures, enabling him to understand solutions from the highest overview to the most integral components.
Jason is Rancher Labs' Director of Community as well as the organizer of the Kubernetes Philly meetup. With a heart for teaching, he regularly presents at code camps and other meetups. A recovering software engineer and enterprise consultant, he's worked professionally with everything from COBOL to Go.
Since graduating from university, Kyle has worked to deliver stable enterprise applications, first as a developer and later as a system administrator and integrator. He has always worked to deliver polished solutions, and when training others, he makes sure that the information is accessible and easily understood. He has been using Kubernetes since 2016 and joined Rancher in 2018.
Raúl Sanchez has been active with GNU/Linux for more than 20 years. He collaborates on a number of open source projects and has spent his career helping companies innovate, explore new technologies, and run solutions reliably in production. He has extensive experience with DevOps and microservices, and he helps businesses develop the confidence and the skills to run Kubernetes and Rancher.
Building on 4 years of experience working with Linux containers, Jan Bruder has been assisting SME and large enterprise organisations in the architecture and implementation of scalable, highly available application environments based on Rancher and Kubernetes. Having a strong developer background in Go, he enjoys building custom tools and services with a focus on Kubernetes and networking. Jan has contributed to several open source software projects in the cloud native ecosystem.
With over 20 years of IT experience, Vic is a Field Engineer that has a focus on increasing the efficiency of IT business service delivery via adoption of DevOps principals, automation and platform integration. Vic is energetic about working with enterprise customers to resolve operational challenges and adopting new enabling technologies such as microservices, containers and Kubernetes orchestration.