Free Rancher and Kubernetes Online Training that You'll Love
As with any skill, training with experts and peers can speed up your progress.
You'll get to mastery faster with guidance from experienced practitioners. Our free weekly online training sessions will accelerate your growth in container management. Learn how Kubernetes, Rancher, and cloud native technologies work together to deliver high-quality solutions at scale.
Next online training session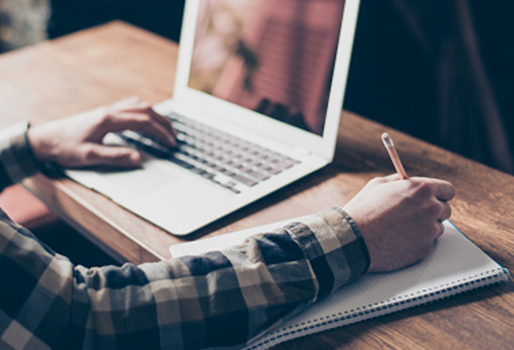 Speed Up Your Cloud Native Applications Deployment Using K3s and Traefik
Free Advanced Online Training
Kubernetes
Master Class
Rancher is committed to continuing education, so we're running a series of live, online training sessions presented by Rancher customers, partners, users, founders, and engineers.
Each of these sessions will be one hour of education and insight into Kubernetes, Rancher, and other solutions.